WELCOME TO FAMILY FOOD RUN
WANT TO HELP THE LESS FORTUNATE IN NEED? OR YOUR FRIENDS AND FAMILIES IN LEBANON? THIS IS THE PLACE TO SHOP! هل تريد إرسال أطعمة أو هدايا أو ألعاب لعائلتك أو أصدقائك في لبنان؟ من هنا إلى عتبة بابهم!نحن نقدم جميع الضروريات الغذائية والمنتجات المنزلية ولعب الأطفال والكيك وهدايا عيد الحب وأكثر!ملاحظة: الوقت الزمني للتسليم من يوم إلى تلاثة ايام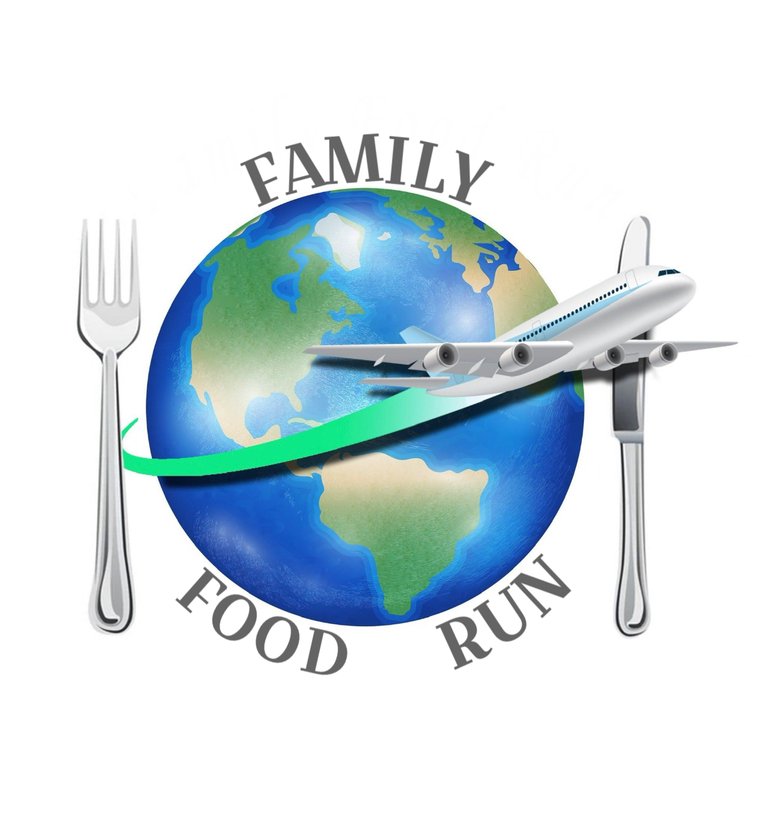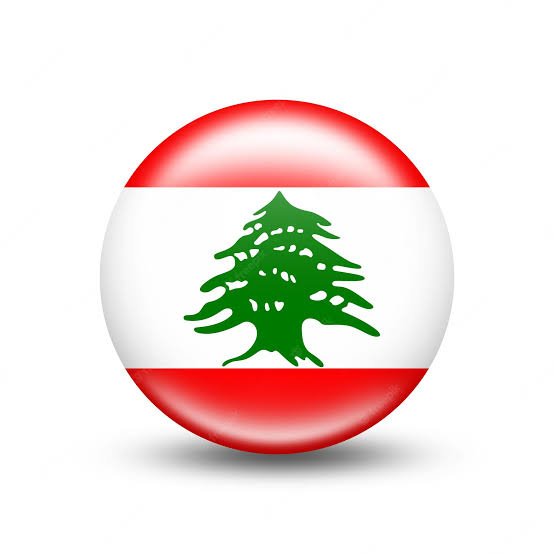 Working together
Our vision
Our vision is to help those in need with your support. Someone you know struggling financially? We offer a variety of products such as fresh food, baby essentials, cleaning products, personal hygiene and pantry items which are all purchased by our team in Lebanon as soon as your order has been confirmed. We deliver all around Lebanon from Beirut to Tripoli and surrounding areas. Your order will be delivered to the recipient within 1-3 business days.
CHECK OUT
Happy shopping!
Add products to your cart and check out. Secure online payment VIA Paypal with invoice provided.
"When we give cheerfully and accept gratefully, everyone is blessed. You have not lived today until you have done something for someone who can never repay you,"
— John Holmes & Maya Angelou